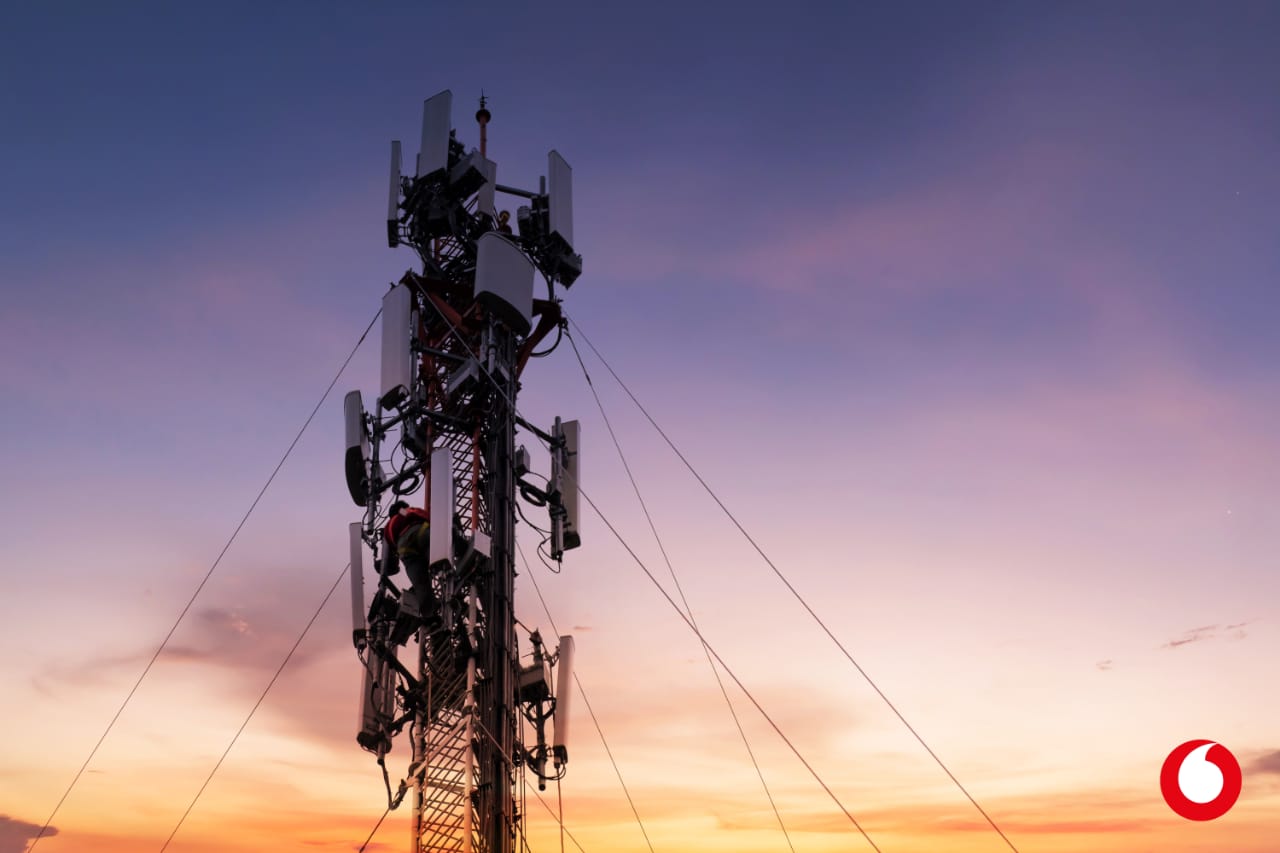 Vodafone 4G+ Vanuatu's Largest, Fastest Network
Vodafone was the first to launch 4G+ and now in March 2020 the nationwide deployment of 4G+ have been completed.
Vodafone services are available across major islands like in Efate, Malekula Santo, Tanna, Torres, Banks islands, Ambae, Pentecost, Meawo, , Ambrym, Aneityun, Erromango, Epi, Shepherd Islands.
---
Questions & Answers:
FREQUENTLY ASKED QUESTIONS
What is the difference between a 3G and 4G+?
In a word – Speed. Vodafone 4G+ provides ultra-fast speed and this means you can do more in less time. 4G+ provides up to 10 times faster speed than 3G, making it suitable for all type of high-speed applications and services.
Which areas is Vodafone 4G+ available?
Live in Torres, Banks islands, Santo, Ambae, Pentecost, Maewo, Malekula, Ambrym Pentecost, Shepard Islands, Efate Erromango, Tanna and Aneityum
What are the speeds a 4G+ user can experience on Vodafone 4G+ Network?
In an ideal condition the maximum downlink peak throughputs of up to 150 Mbps and uplink peak throughputs of up to 100 Mbps. However, typical download speed can go up to 30 Mbps. Speed will vary depending on various factors such as the User device and its capability, number of active users on the 4G+ Network, and servers from which the content is being accessed.
How can I get 4G+ / 4G services activated?
It is very easy. You need a 4G+/4G capable device and Sim card and you need to be in the 4G+ coverage area. You will need to subscribe to a data plan. Visit any Vodafone shop to make the change. If you are using a 4G compatible device, you will get the experience of 4G speed and if you are using a 4G+ compatible device you will get the experience of 4G+ speed.
Is 4G+ available to both Prepay & Post-pay users?
Yes, it will be available for both prepay and postpaid users, given they have a 4G/4G+ device, 4G+ sim card, subscribed to a data plan and have access to the 4G+ network.
Which devices support 4G & 4G+?
All Devices on sale at the moment are 4G compatible, except for Alcatel U3 3G and Alcatel 2038
What happens when I move outside a 4G+ coverage Area?
When you move outside 4G+ coverage area, your phone will seamlessly move to our 3G+ network layer and you will continue using the phone. For this to happen your 4G/4G+ device needs to be in auto network mode for seamless transfer across networks
How can I tell if I am connected to 4G+ or 3G network?
When you are connected to 4G+ network, you will see 4G+ / LTE+sign on top of your device, if you are connect to a 3G network, you will see H/E or 3G
Is 4G+ going to use my data faster?
Yes, since 4G+ delivers high speed internet for better experience, logically your data will be consumed more faster as well.
What are the steps to configure mobile internet on my device?
a. Turn on Mobile internet on Mobile network
b. If APN is not automatically configured, Set the APN to data.vodafone.vu for Mobile and for Broadband (mifi) to ltebbd.Vodafone.vu
c. Subscribe to a Data Plan
How to ensure I do not pay for data usage outside my subscribed plan?
To block data consumption outside your subscribed plan, Text "block" to 183. To Unblock text "unblock" to 183
What happens if I exceed my internet data?
Once you exceed your allocated data, your internet speed will disconnect until you top up or until billing date.
There are additional packages available to purchase to top up you data.