These guides will help you manage your email via
webmail on Vodafone's

new mail system.
Access Vodafone webmail with your favorite browser,
enter your e-mail address and password then login.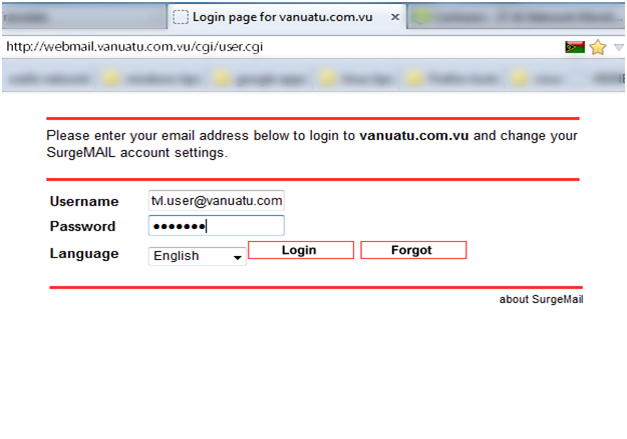 ---
Create an alias
Click on Aliases, then Create Alias.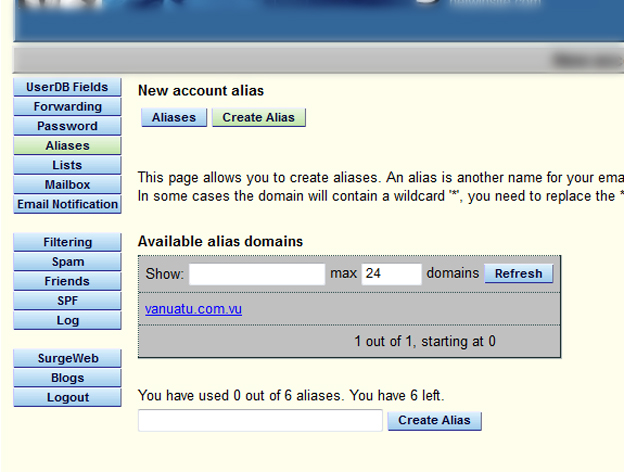 Click on Your Domain.vu(example:vanuatu.com.vu), enter your new alias example: Vodafone.user_alias@vanuatu.com.vu. Then click Create Alias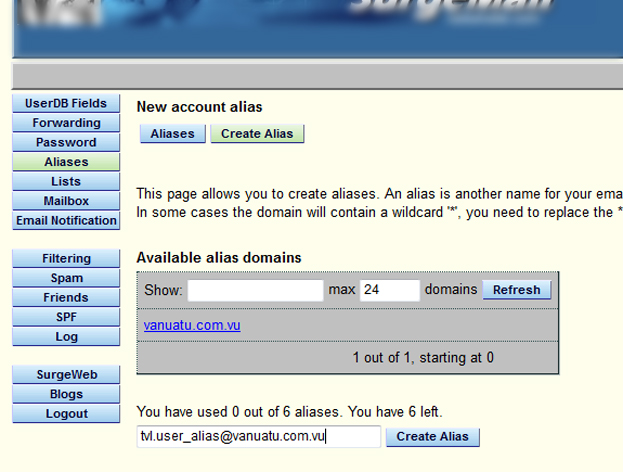 You are done. To check, click on aliases to view configured aliases.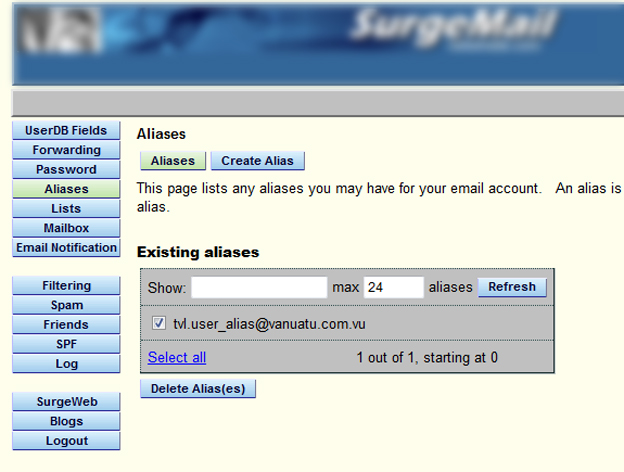 ---
Setup email forwarding
Click on Forwarding, enter your forwarding email address then click save. You're done.