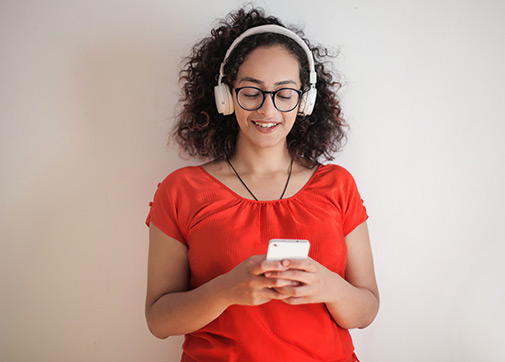 Telecom Vanuatu Limited established in 1978 and is Vanuatu's first provider for Landline, GSM, Fibre Internet and 4G (Mobile Internet).
ATH (Amalgamated Telecom Holding Limited) group later acquired Telecom Vanuatu Limited TVL in March 2017.
31st March 2020, Telecom Vanuatu will now Trade as Vodafone Vanuatu.
World renowned International brand with largest 4G Network with presence around the Globe is now in Vanuatu.
Vodafone strives to be a world-class organization with continuous improvements in the organization's work systems and processes delivering services and solutions to our subscribers in Vanuatu.
Our portfolio provides Mobile solutions, Mobile Money Transfer (M-VATU), Fixed line telephony, Fiber technology, WAN, LAN, IPLC solution, VSAT, PABX and Hospitality tailored solutions that are designed to fit your budget and business with exclusive Call Centre Customer 24*7 service. Our core values rest on Innovation, Customer Excellence, Creativity, Professionalism, Quality of service and lead the market by being highly competitive.

Vodafone continues to explore new boundaries in the Mobile telecommunications realm and bring to all Ni-Vanuatu, the next level of Mobile innovation.
Vodafone will not only connect people with technology but also through sports, music, health awareness program that will build a stronger and healthier communities.
Together we can
Vodafone Vanuatu